SO, ya wanna know a little bit more about me huh???
WELL My names BROOKE, i am 17 years old and live in CO. i haveBROWN/BLOND hair, Brown eyes, and I am 5'6"!!! ok... I am a SENIOR!!!! YESsss! Its my senior year so that means to work hard and be in everything...right??? NO! yeah right, senior year for me equals TOTAL slacker!!! Not really, BUT I am not doing sports this year, thank god. If you wanna know about my past...all you need to know is the word "sports" and you got it!! I'm taking a break from that. I am on the DOC team (a youth leadership team), FBLA (Future Buisness Leaders of America), Missions team and Dramas Team for church, yearbook staff and photography team!!!!!!! (I LOVE photography!!!) im involved in my youth group and LIFE groups at church....oh yeah, and I work everyday after school at a daycare!!! And that about sums up my slacking senior year.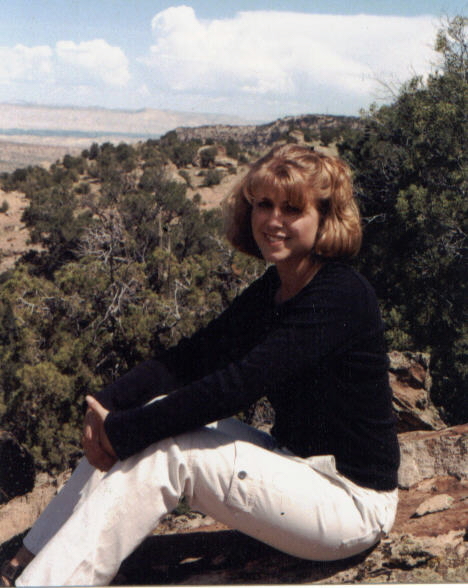 um yeah, obvisously thats me!!! I dont remember where that was though :) o well.
Days to GRADUATION